DESIGN AND INSTALLATION
At Imperial Air, we work closely with you to create solutions to your unique air conditioning, heating, ventilation, and refrigeration cold store needs.
CUSTOM SOLUTIONS TO YOUR NEEDS
From commercial buildings to schools, we provide tailor-fit solutions that are honest, reliable, and within your budget.
Imperial Air understands that you have unique needs when it comes to finding the right air conditioning solution for your business. That is why our expert engineering team based in Brisbane will work closely with you to find the most suitable solution for your air conditioning, heating, ventilation, and refrigeration cold store requirements.
Over the years we have successfully provided design and installation services to various organizations and establishments, including schools, laboratories, hospitals, universities, and commercial buildings.
Different projects present different challenges, especially when it comes to architecturally designed installations. But this is where our years of experience come in.
As a company that specialises in installing chillers and Variable Refrigerant Volume (VRV) / Variable Refrigerant Flow (VRF) systems in commercial buildings, you know that you are working with the right team when it comes to providing you with solutions that meet your requirements for a high quality and energy-efficient system.
In addition, we can refurbish and retrofit systems so that they can be installed in your building. Plus, we service air conditioning and mechanical service systems all over Brisbane to help ensure that your equipment are running well and efficiently.
Require laboratory and cleanroom installations for your hospital, research facility, or pharmaceutical company? Consider it done when you work with us.
When designing and installing a system, we strike the balance between form and function. What it means is that we take into consideration the design of your building or facility and ensure that the installation matches the overall aesthetic and is done with the utmost care.
If you're looking for a professional team of experts to design and install the right commercial air conditioning system for your needs, please contact us today at 07 3219 7888 or send us a message via our contact page.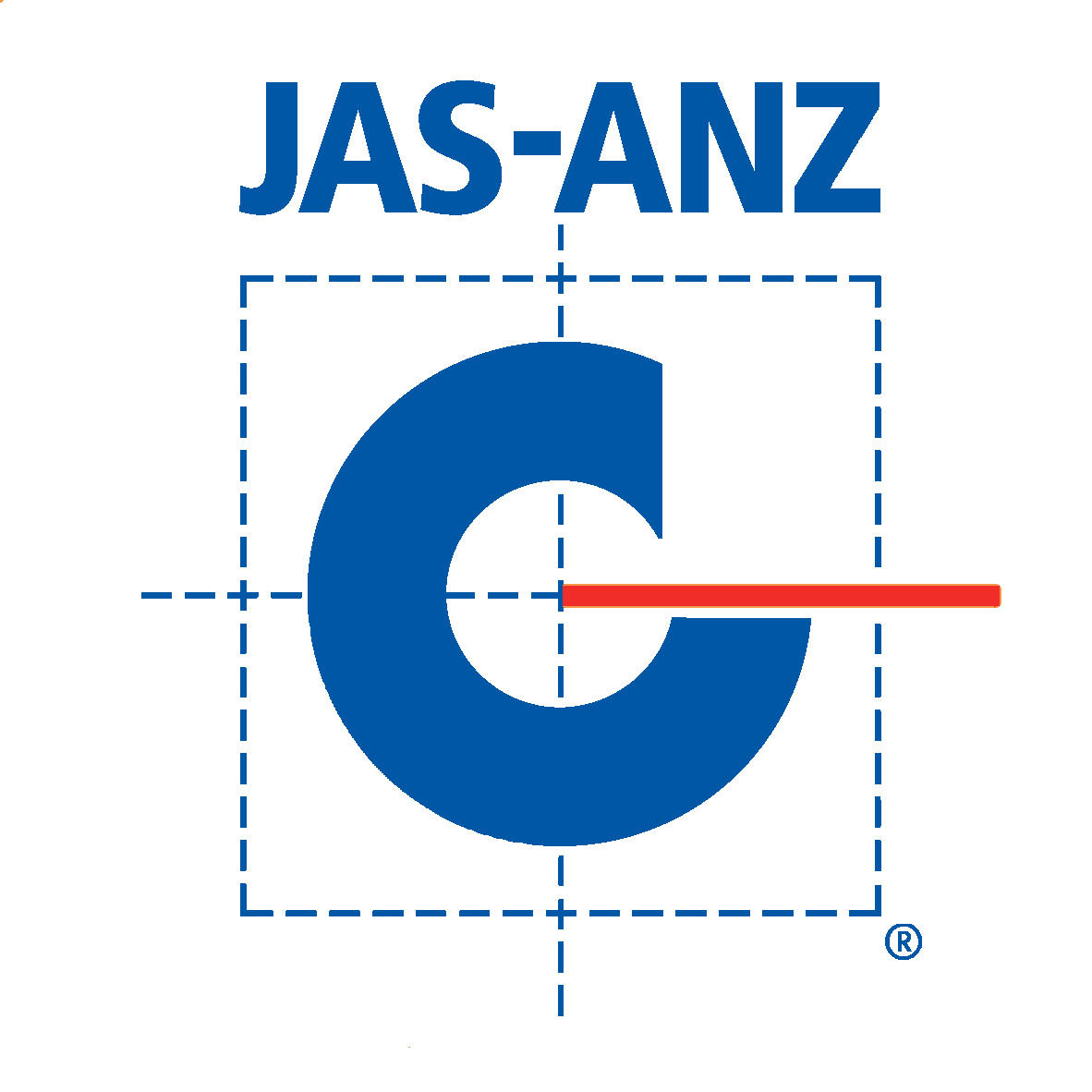 Electrical Contractor
Licence No. 82872