PROJECTS
When it comes to designing, installing, repairing, servicing, and maintaining air conditioning systems, business and organisations only trust Imperial Air.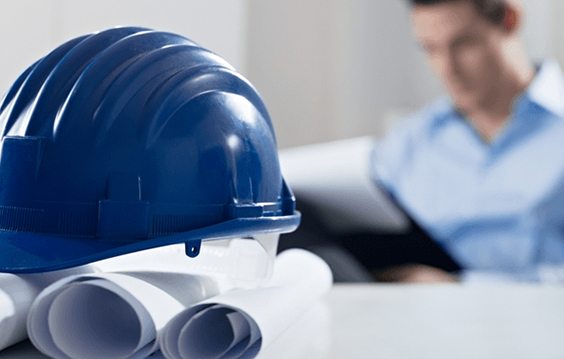 Dedicated Project Manager
We'll assign you with a dedicated project manager who will keep you up to date on the progress of the project and ensure that everything runs smoothly, on schedule, and within budget every time.
We're here to make sure that our solutions meet your exact needs and requirements. That's why we'll work closely with you at every stage of the project, especially during the design and drafting stage.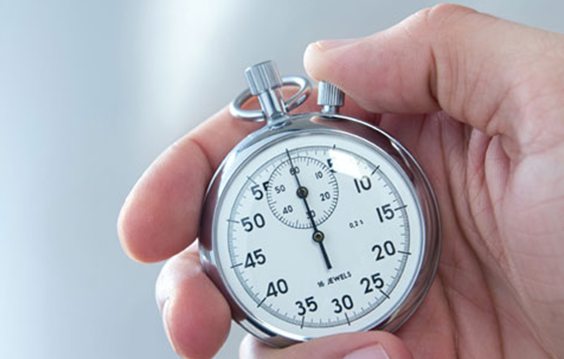 We understand that time is critical in ensuring that you can resume normal operations after a problem has occurred. Because of this, trust us to work as quickly as possible without sacrificing your productivity and the quality of our performance.
At Imperial Air, we're passionate about giving our clients all the tools they need to make their work more cost-effective and efficient. We make this possible through our range of turn-key solutions that our clients can take advantage of.
Handling new equipment and following new processes can be confusing. But with our handover manuals, clients can rest assured that this transition phase will be quick, hassle-free, and straightforward.
Qualified And Experienced
We're proud of our qualified and experienced team, which makes it possible for us to deliver creative and effective solutions to even the most difficult challenges that our clients face, from mechanical controls, to plumbing, and everything in between.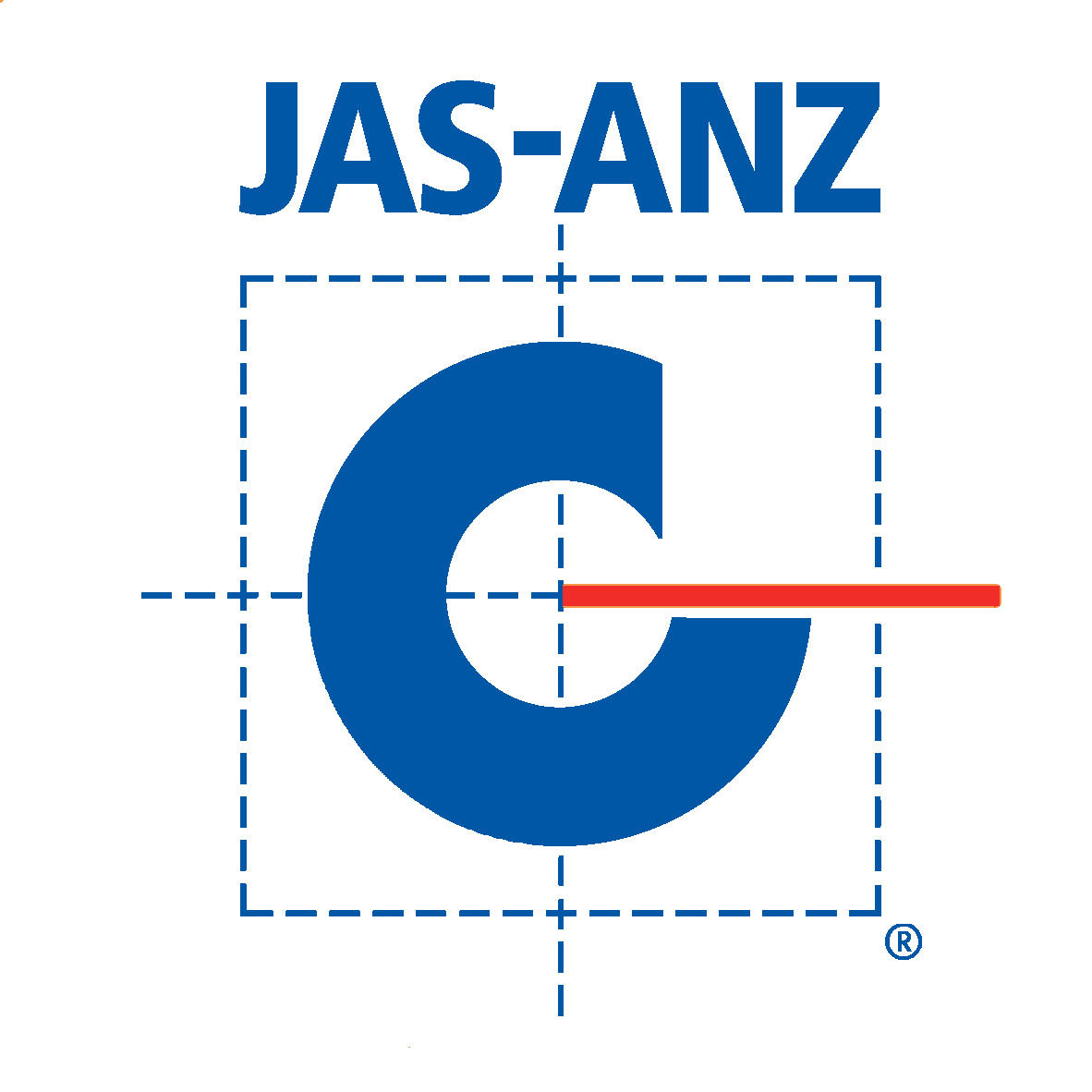 Electrical Contractor
Licence No. 82872