COMPANY
Since 2003, companies in South-East Queensland have trusted Imperial Air when it comes to solutions that are honest, within budget, and provide years of exceptional service.
Imperial Air is a provider of honest, reliable, and affordable maintenance, repair, design, and installation solutions to our clients in South-East Queensland.
We were established in 2003 as Imperial Air Solutions before rebranding ourselves to Imperial Air to better reflect the professional and cost-effective services that we provide. Since then, we have built a reputation of excellent service made possible by our team of experienced and highly skilled staff.
Our company is based in Brisbane where we have partnered with Government Departments and leading manufacturers to keep the skills of our staff up to date through trainings and seminars.
When you work with us, you can expect us to always arrive on time, do our work properly the first time, be always available for you, provide you with honest assessment on the condition and performance of your equipment, advise you on changes to relevant statutory regulations, and provide our services at cost-effective rates. This is the same level of dedication that we provide our clients that include Government departments, as well as large and small corporations in a wide range of industries.
For more information of our range of solutions, please call us at 07 3219 7888 or message us via our contact page.
We are authorised service agents for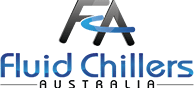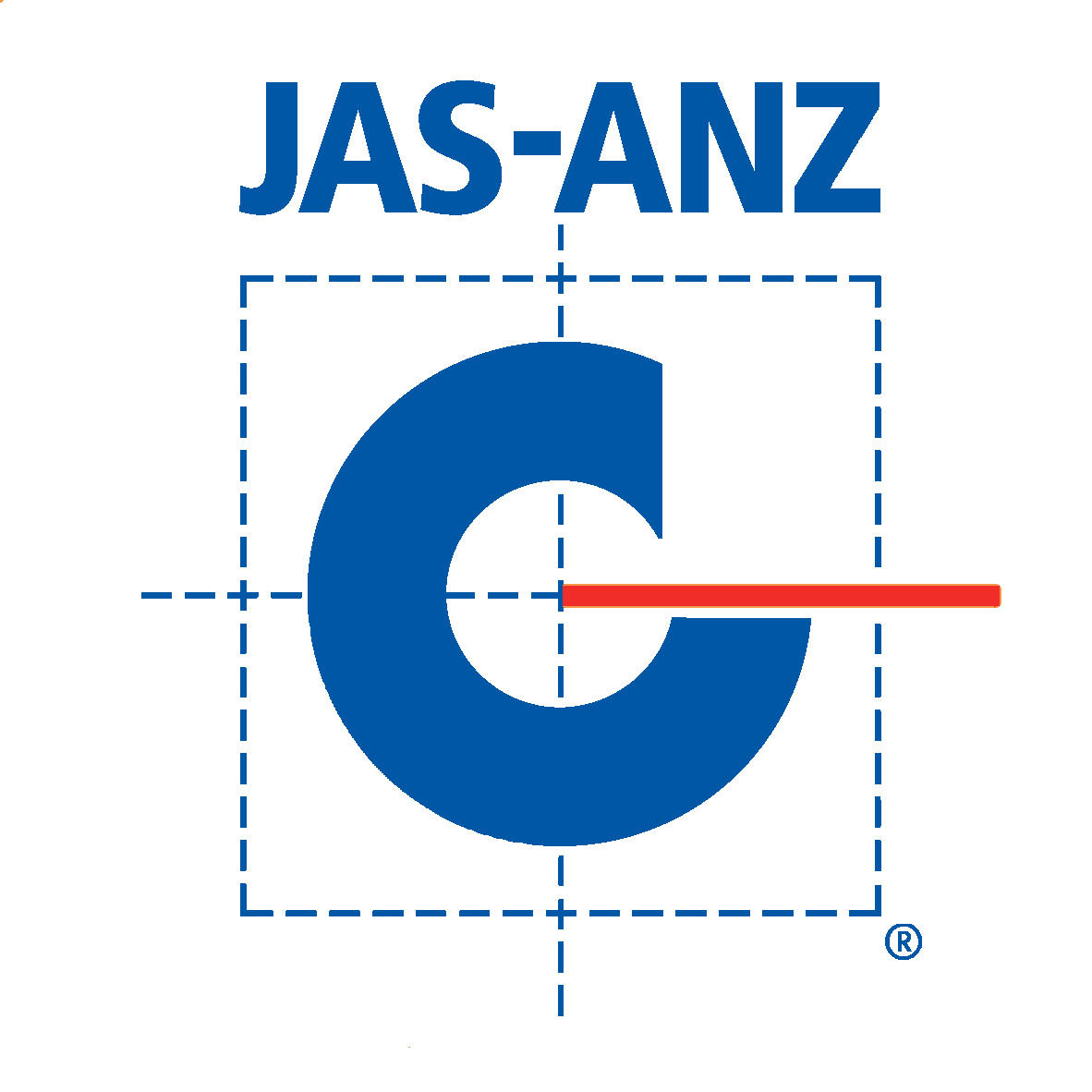 Electrical Contractor
Licence No. 82872