PROCESS
When you work with Imperial Air, expect to collaborate with a team that's organised, honest, and puts your needs first before anything else.
More than just our expertise, we deliver work that's honest, transparent, and organised, so projects can move faster and be delivered on time and within budget all the time. That's the Imperial Air advantage.
At Imperial Air, we believe in making everything easy and straightforward for our clients. That's why we provide you with a number of ways of getting in touch with us: via phone, by visiting our office, or sending us a message through our contact page.
During our initial meeting, trust us to listen to your needs. We do this because it enables us to create solutions that will truly benefit you and will match your budget. This applies to whether you need emergency repairs, an assessment of the condition of your equipment, or regular service and maintenance of your air conditioning systems.
From there, expect a prompt response from us, especially when it comes to repairing your equipment. That way, you'll be able to go back to work sooner and avoid expensive losses brought about by the downtime you experienced.
We also keep everything organised. This is especially critical with assessing the condition of your equipment and in performing regular maintenance. Doing so ensures that we anticipate needed repairs, so you can be informed about these beforehand, and make the necessary budgetary considerations.
Finally, we believe in providing you with honest service. The level of transparency we provide ensures that you can have accurate estimates for needed repairs and you'll know exactly what needs to be fixed and when.
So when you're looking for honest, reliable, and affordable service, make your choice Imperial Air. Please contact us today for more information on our solutions.
Working with Imperial Air is Easy
Give us a call 07 3219 7888 or message us via our contact page, and our friendly team will get in touch with you as soon as possible to discuss your air conditioning or machinery needs, and we'll create custom solutions for you.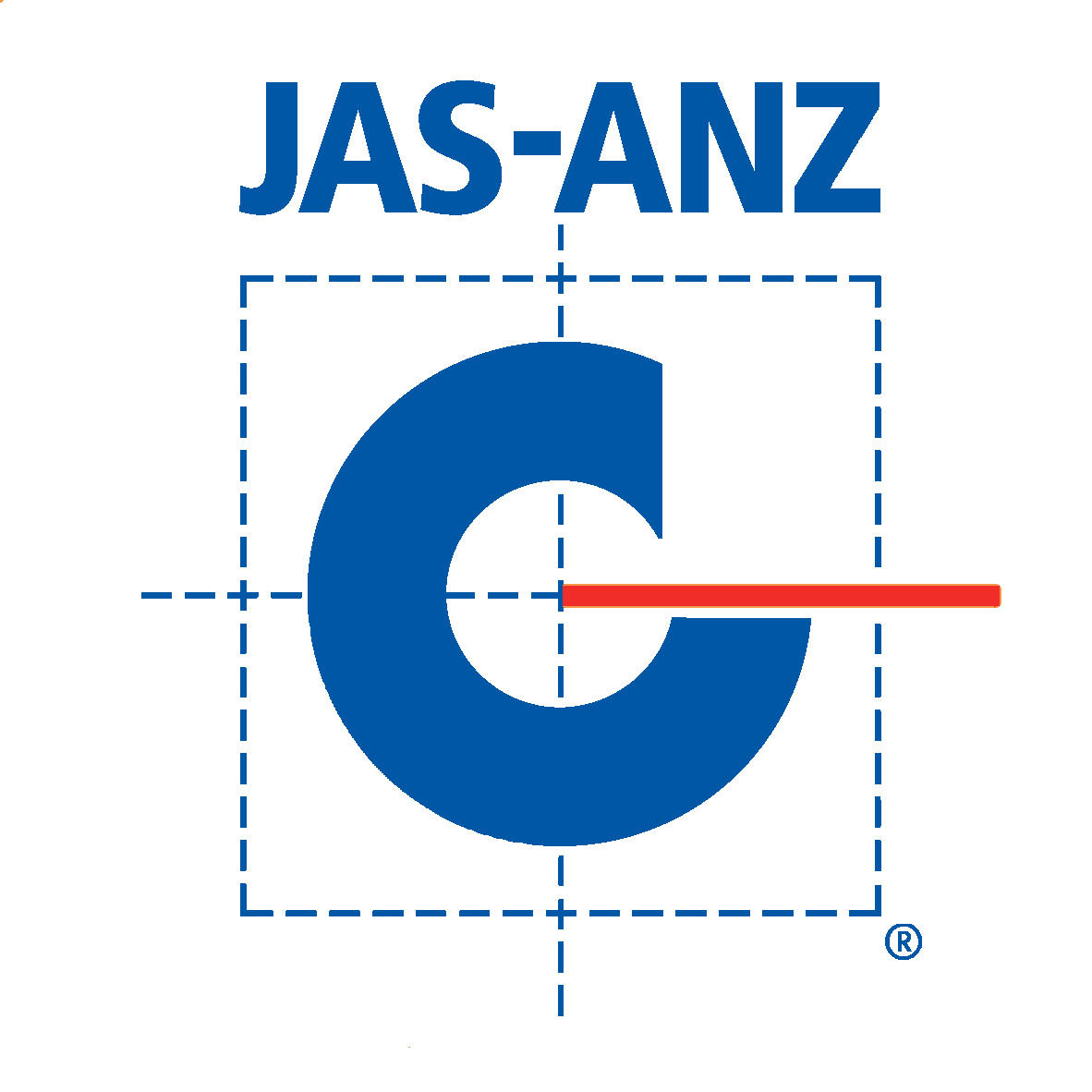 Electrical Contractor
Licence No. 82872