Hi, We're Imperial Air, Brisbane's Trusted Experts in Designing, Installing, Maintaining, and Repairing Air Conditioning Systems.
Since 2003, our clients in Brisbane have trusted us to deliver only honest, remarkable, and affordable work.
Consider It Solved!
With custom solutions from our team of experts. Find out more
Stay Safe
Essentials Services relates to smoke exhaust and fire evacuation stair pressurization. More details here
The Process
Working with Imperial Air is Easy
Give us a call (07) 3219 7888 or message us via our contact page, and our friendly team will get in touch with you as soon as possible to discuss your air conditioning or machinery needs, and we'll create custom solutions for you.
Brisbane only trusts Imperial Air when it comes to maintaining, repairing, designing, and installing their air conditioning equipment. Take a look at some of the work we've done for our clients.
It's quick and easy to get in touch with us. Choose from any of the options below or message us via our
contact page.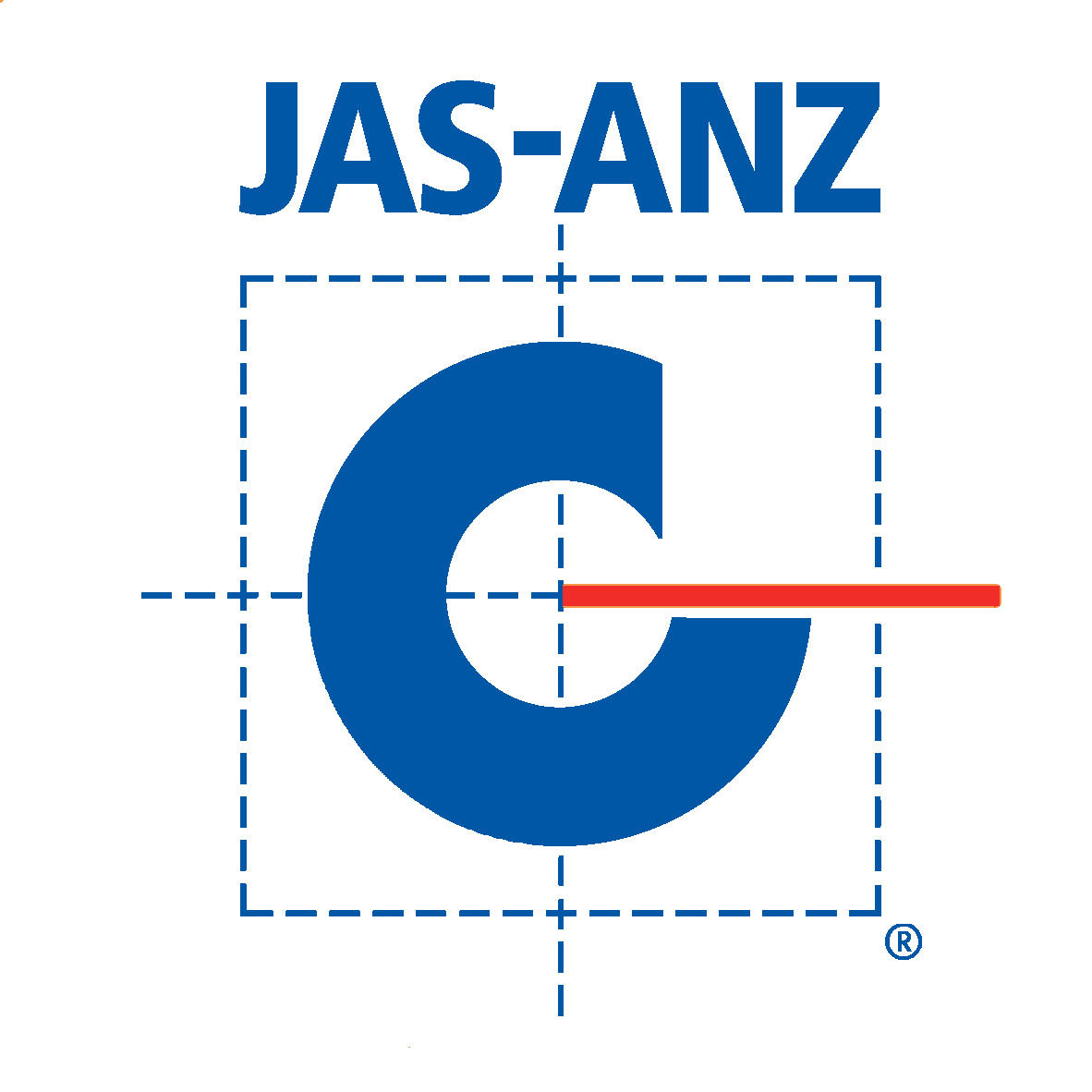 Electrical Contractor
Licence No. 82872